PROFESSIONAL POSTGRADUATE DIPLOMA IN DATA SCIENCE
Machine Learning
Machine learning algorithms are new generation algorithms and used in conjunction with classical predictive modelling methods. In the machine learning unit you will understand applications of various machine learning techniques including the Naïve Bayes Method, Support Vector Machine Algorithm, Decision Tree, Random Forest, Association Rules and Neural Networks.
Download

Certificate Brochure
Download Masters Brochure
Find out about our Certifications
Download Diploma Brochure
Postgraduate Diploma in Data Science
ENROLLING FOR MARCH 2022
1950
Subscribe to our newsletter now!
Get weekly updates on live streams, news and more right in your mailbox.
We help you accelerate impact through online education
We are an eLearning platform people trust to get educated and inspired.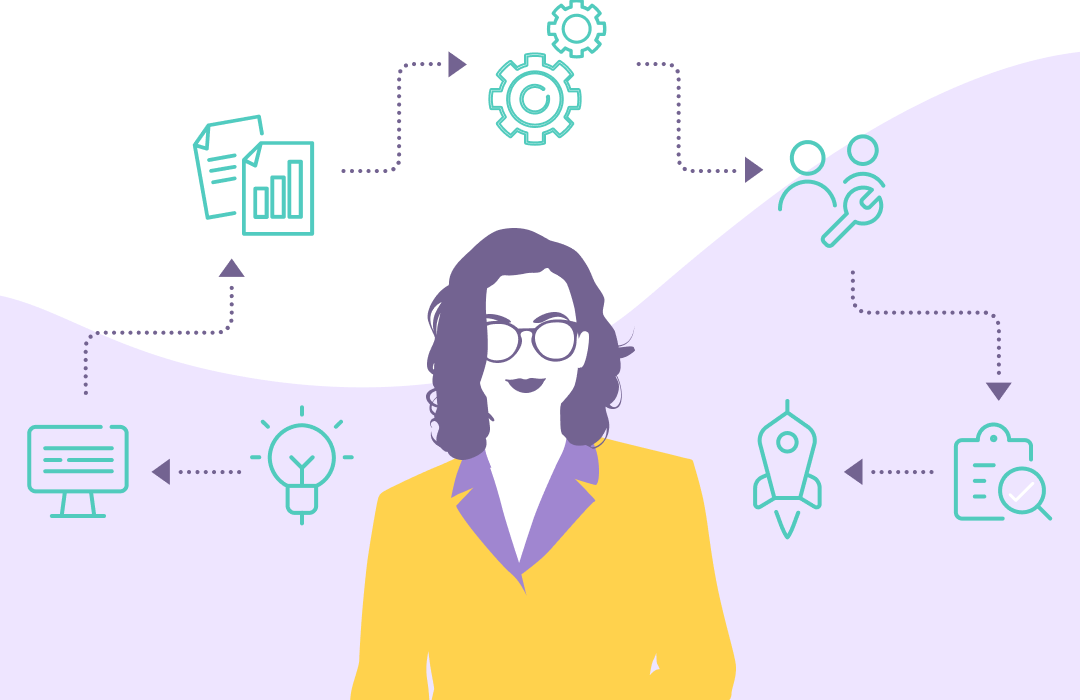 Great offer today!
50% OFF - Describe your offer here... - Use promo code #YYY
Created with