Exploratory data analysis
Exploratory Data Analysis with R and Python
Most analysis in industry starts with exploratory data analysis and a thorough study of this will help learners to perform data health checks and provide initial business insights. They will gain a sound understanding of R and Python programming as well as the fundamentals of statistics. This includes writing R and Python commands for data management, basic statistical analysis, performing descriptive statistics and presenting data using appropriate graphs and diagrams. The unit serves as a foundation for advanced analytics.
Installation Instructions for R and RStudio
Introduction to R
Getting Started in R Task 1
Data Types in R
Numeric Functions and Operators in R
Data Sets for Data Management in R
Importing and Exporting Data in R
Download

Certificate Brochure
Download Masters Brochure
Find out about our Certifications
Download Diploma Brochure
Postgraduate Diploma in Data Science
ENROLLING FOR MARCH 2022
1950
Subscribe to our newsletter now!
Get weekly updates on live streams, news and more right in your mailbox.
We help you accelerate impact through online education
We are an eLearning platform people trust to get educated and inspired.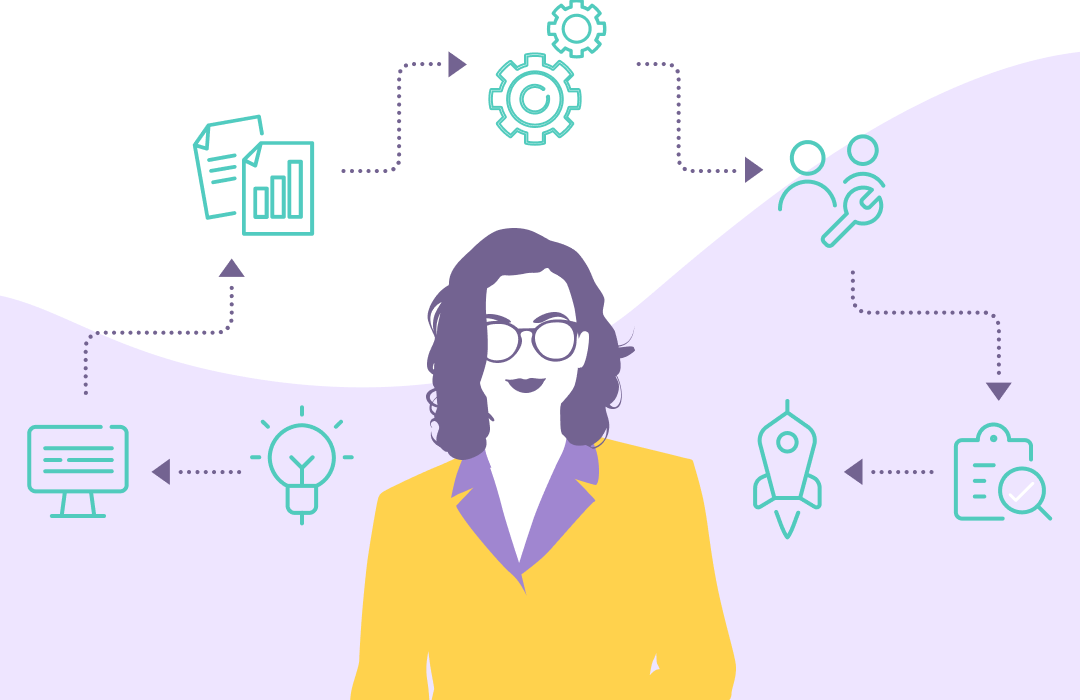 Great offer today!
50% OFF - Describe your offer here... - Use promo code #YYY
Created with