advance your career
Diplomas in Data Science and Analytics
Gain an
internationally
recognised
credit rated
certification
in data science, data analytics at postgraduate and undergraduate level.
Fast track
to University Bachelors and Masters degrees.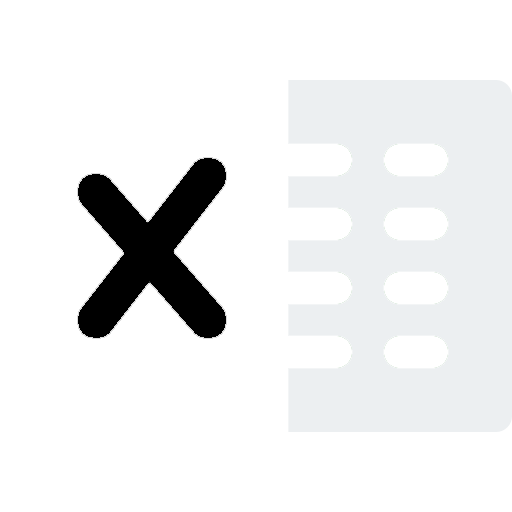 SOME OF THE COMPANIES OUR GRADUATES AND STUDENTS WORK AT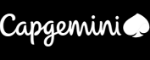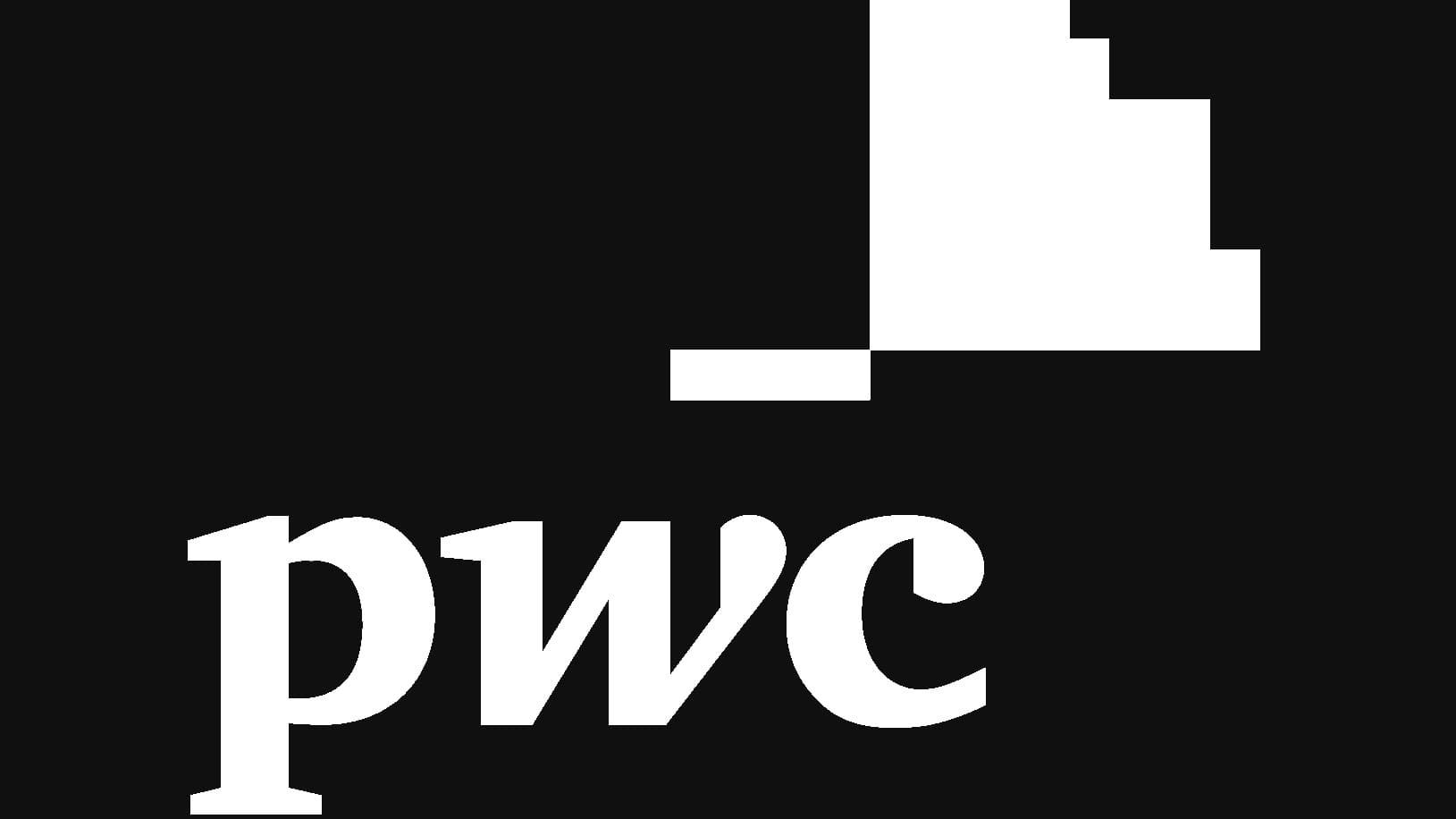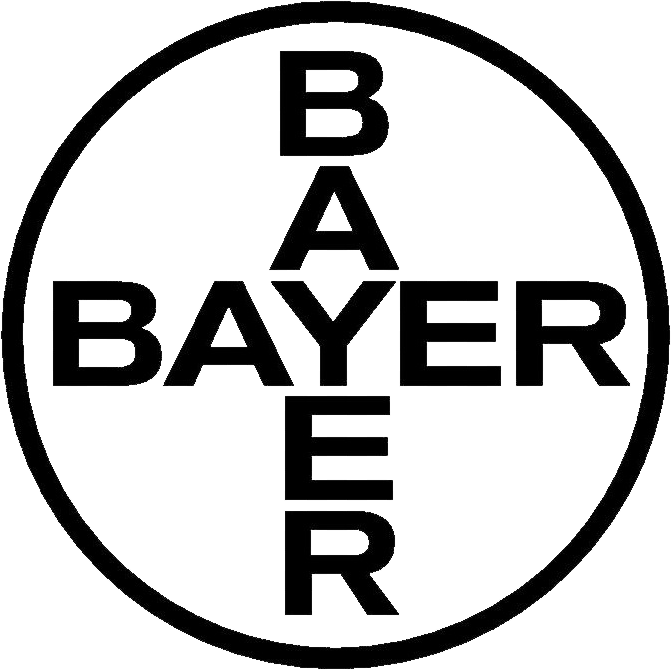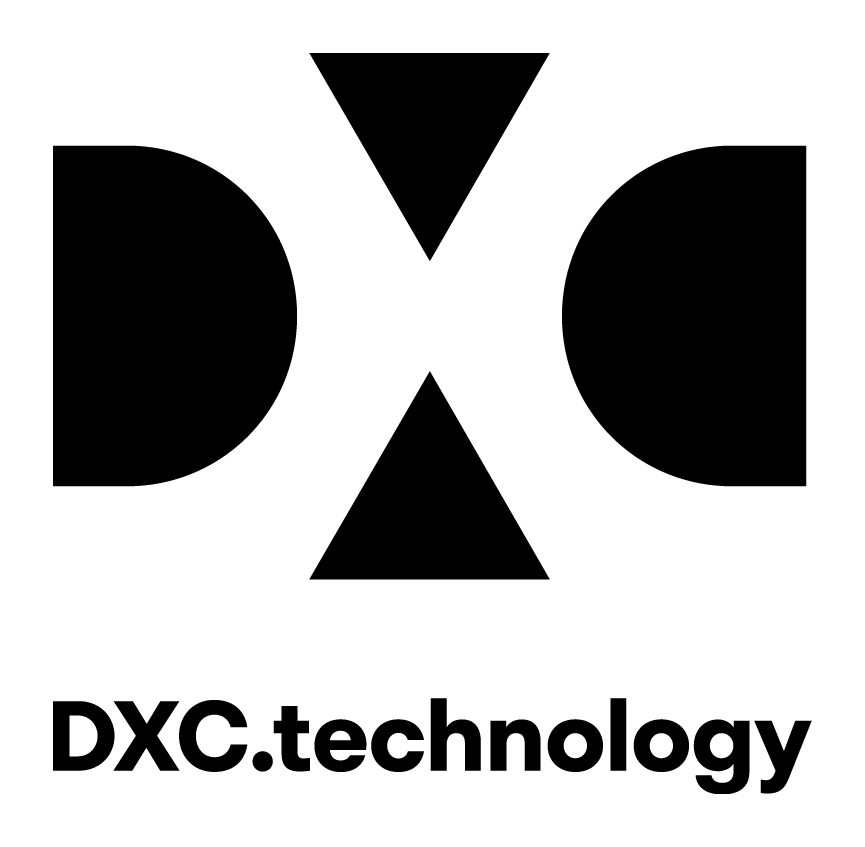 Internationally recognised credit rated certificate
120 UK Credits recognised by Ofqual
What's included?
Learn interactively from professionals with code, videos and live classes

Live online group sessions
Up to 48 live online classes led by experienced data science professionals
Learn from Industry experts
Our faculty have combined experience of over 40 years in data science and analytics
One-to-one mentoring
Private mentoring to provide you with assignment, exam and project support
Credit rated qualifications
Our diplomas are accredited and carry up to 120 credits on the UK regulated qualifications framework
Capstone project
Assessments based on real world problems to help you develop a portfolio to show to employers
FInancing options
Payment plans and scholarship opportunities for qualifying students
Download

Certificate Brochure
Download Masters Brochure
Find out about our Certifications
Download Diploma Brochure
Postgraduate Diploma in Data Science
ENROLLING FOR MARCH 2022
1950
Subscribe to our newsletter now!
Get weekly updates on live streams, news and more right in your mailbox.
We help you accelerate impact through online education
We are an eLearning platform people trust to get educated and inspired.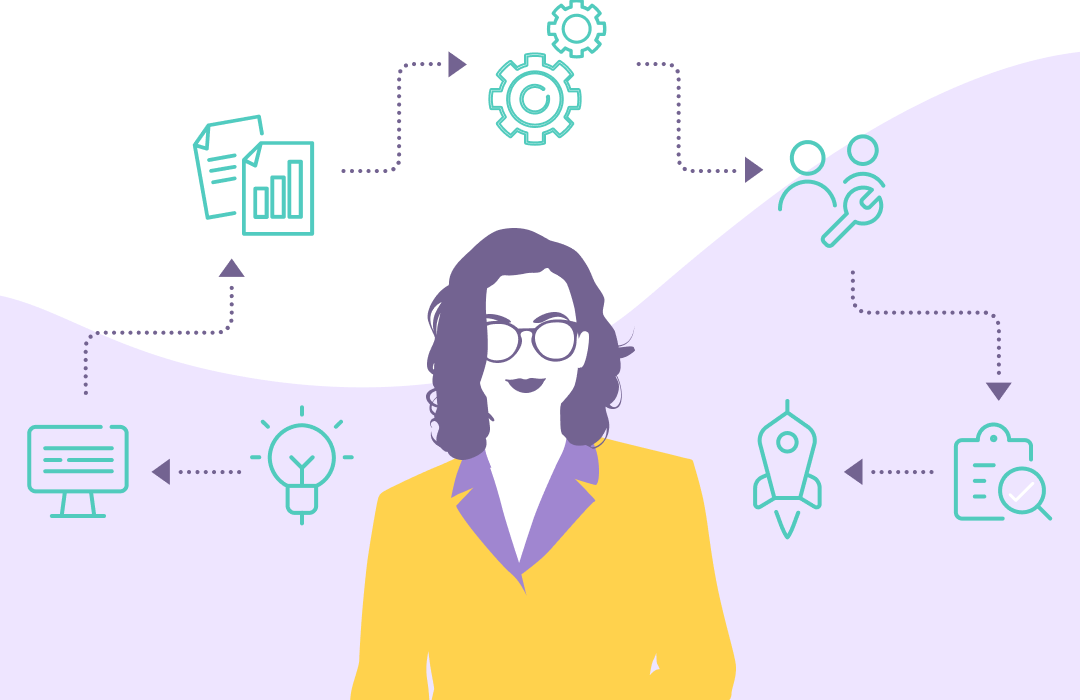 Great offer today!
50% OFF - Describe your offer here... - Use promo code #YYY
Created with