Diploma in Data Science
course overview
The Postgraduate Diploma in Data Science is a fully rounded programme covering the key skills and knowledge needed by data scientists to develop insights and solutions across a wide range of industries and domains. It has been developed by practising data scientists with experience working with major international firms across a wide range of industries.
Empty space, drag to resize
How the programme works
View all video lessons and corresponding slide sets

Practice with the code samples from the lessons

Complete all topics assignments. (Mandatory)

Undertake the case study

Study the exam practice questions before the exam
Course Schedule
The course schedule shows your upcoming:
Live sessions




Exam dates



Download

Certificate Brochure
Download Masters Brochure
Find out about our Certifications
Download Diploma Brochure
Postgraduate Diploma in Data Science
ENROLLING FOR MARCH 2022
1950
Subscribe to our newsletter now!
Get weekly updates on live streams, news and more right in your mailbox.
We help you accelerate impact through online education
We are an eLearning platform people trust to get educated and inspired.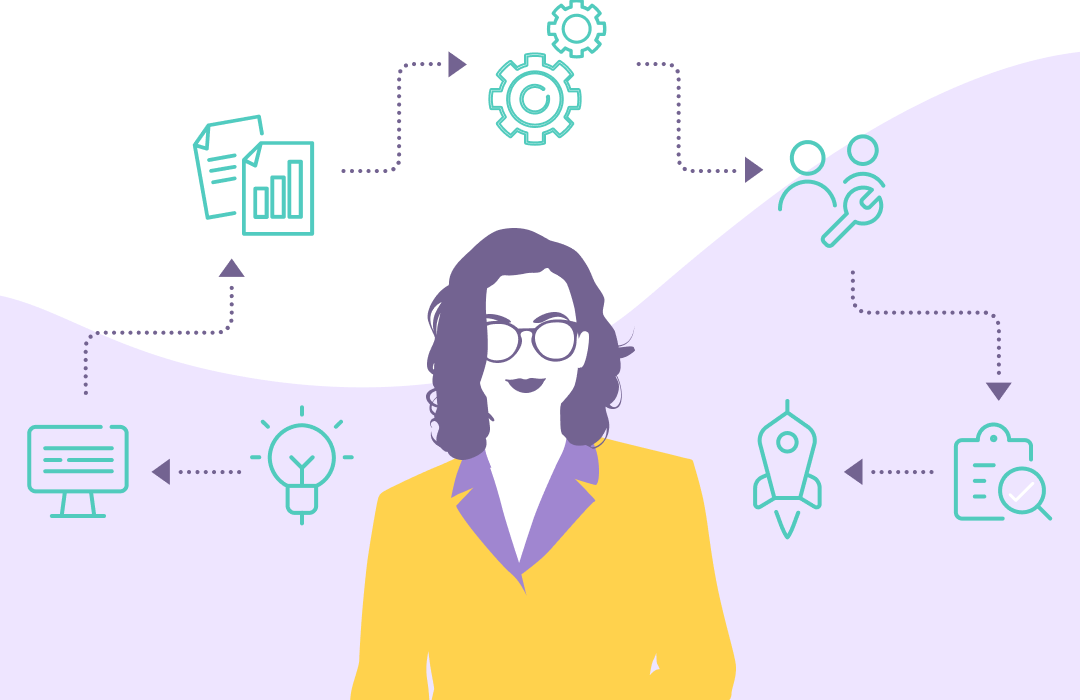 Great offer today!
50% OFF - Describe your offer here... - Use promo code #YYY
Created with