advisory board FACULTY TEAM
About our people
Academic / Advisory Board
SUJATA SUVARNAPATHAKI Ph.D
Professor / Academic Board
Grainne Barry
Grainne is a software/IT leader with over 20 years of experience, ranging from developing data driven visualisation applications through to leading and managing the development of complex cloud-based SaaS educational solutions.
Software developed under her leadership includes online learning and content publishing systems, student enrolment and management applications, and mobile learning apps. These have enabled tens of thousands of students to enrol on, study for and achieve a wide range of qualifications such as MBA's, undergraduate and postgraduate degrees from UK universities as well as numerous professional awards.
Stephen Dorgan
Stephen has been with McKinsey and Company for over 20 years as a partner and then external faculty. He was the leader of EMEA Operations and Healthcare Practices, and worked with the boards, CEOs and executive teams of multi-billion dollar corporations to transform corporate performance in a dramatic, tangible and sustainable way. As part of his distinguished career, he led the firm's Advanced Healthcare Analytics Business. Stephen has a PhD from University College Dublin, a Master's in Management from Harvard University and is currently a research academic at the London School of Hygiene and Tropical Medicine.
Sujata Suvarnapathaki
Sujata is faculty dean at Ramnarain Ruia college, a top rated college affiliated to the University of Mumbai. She has rich experience in biostatistics and has published numerous academic papers. Through her college, she has a long standing collaboration with universities in Pennsylvania. In addition to her academic work, Sujata has provided consulting services to the US FDA, GSK, Sandoz and Accenture, among many others. Her academic work includes collaboration with leading universities in Pennsylvania in the United States
Academic director
Vinayak Deshpande
Vinayak has been providing advanced analytical research, data science education and analytics solutions to multinational companies and government bodies for over 15 years. He has provided services to reputed clients in India, the United States, United Kingdom and Korea in the banking, finance, insurance, retail, FMCG and pharma domains. Prior to founding his analytical research firm, Vinayak spent ten years as Professor of Statistics at the University of Mumbai.
COO
Paul Penman
Paul has spent over 25 years delivering education in the private sector and has successfully helped to build and run education businesses providing recognised professional qualifications and postgraduate and undergraduate degrees in marketing, business administration, accountancy and data science. Paul is recognised for his ability to build balanced teams and his skills include implementing virtual learning environments for online and blended learning, developing accredited qualifications and running online learning programmes at scale.
Snigda Pain
Snigdha is Professor of Statistics at Lady Brabourne College, a leading college for women's education. She has an MPhil in Computer Application of Statistics and has published many academic papers focused on healthcare and nutrition. In addition to over 15 years teaching core statistics, has over five years' experience teaching data science and advanced analytics with R, Python, C, SPSS and business intelligence tools. Snigdha also consults to industry and has had many assignments in healthcare and the pharmaceutical sector.
Paul Savage
Paul is COO at Conjura, a state-of-the-art e-commerce marketing platform backed by venture capital. Paul has been building technology start ups for over 20 years and has a keen sense of technologies that can be turned into successful businesses.
Prior to joining Conjura, was a co-founder of NearForm, a world leader in Node.js and microservices software development that providing services to governments and multinational corporations.
Declan Moran
Declan is an experienced risk specialist with a demonstrated history of working in the banking industry. He is skilled in credit risk, financial risk, asset-backed security (ABS), commercial lending, and credit analysis. In addition, Declan is a qualified business coach and advises founders, leaders and executives on business strategy and leadership. He holds an MSc in Management and Postgraduate Diploma in Coachingf rom Trinity College, Dublin.
Adrian Cronin
Adrian is the Data Modelling Lead at Gas Networks Ireland. He has long experience in the utilities sector, working in a wide range of roles from finance, systems and project management through to strategy and innovation at a senior level. He has also lectured on the CIMA MBA Gateway programme at Munster Technological University for over 10 years. Adrian for data driven communications reporting and decision making in his work and is currently carrying out research into data literacy within organisations in partnership with at University College Cork in Ireland.
Download

Certificate Brochure
Download Diploma Brochure
Find out about our Certifications
Postgraduate Diploma in Data Science
ENROLLING FOR MARCH 2022
1950
Download Masters Brochure
Subscribe to our newsletter now!
Get weekly updates on live streams, news and more right in your mailbox.
We help you accelerate impact through online education
We are an eLearning platform people trust to get educated and inspired.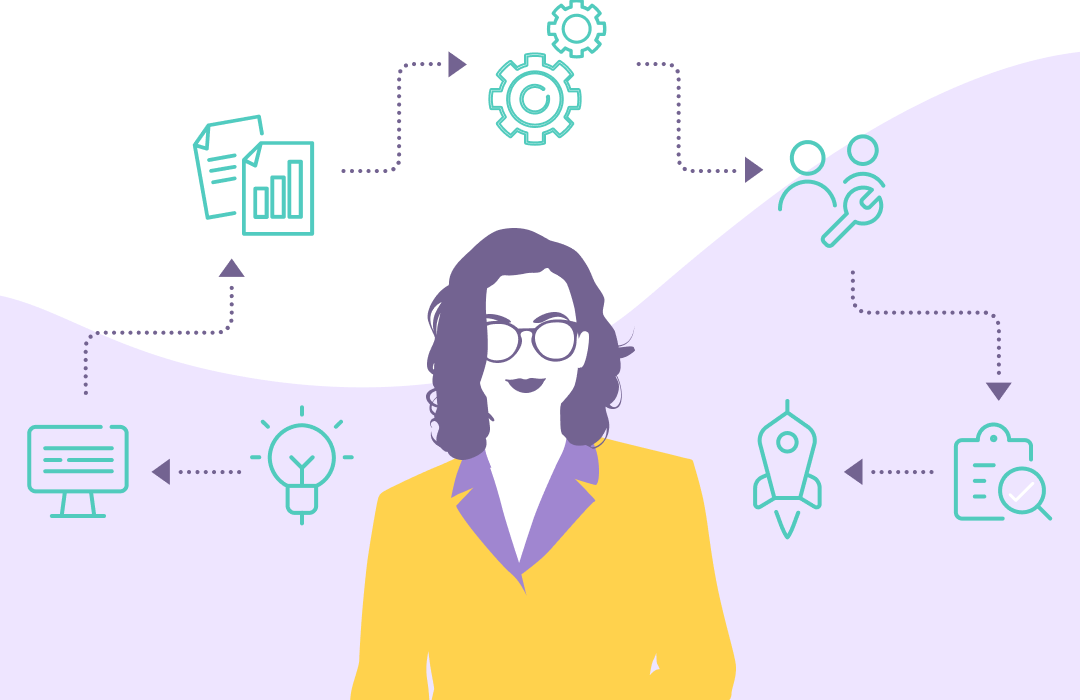 Great offer today!
50% OFF - Describe your offer here... - Use promo code #YYY
Download Pg Diploma Brochure