About the Data Science Institute
Professional credentials in data science are a signal to employers of your ability to operate at a high professional standard
The Data Science Institute provides academic education and professional certification to students and data professionals looking to acquire and confirm the skills and knowledge needed to operate successfully in data analyst and data scientist roles across a wide range of industries and sectors.

Our academic qualifications and professional credentials have been developed to reflect that data science professionals not only require technical expertise, but are also trained to think scientifically and creatively apply their knowledge to solving real world problems.
Our academic courses are fully accredited under the European Qualifications Framework and provide internationally transferable credits.

We offer a Postgraduate Certificate, Postgraduate Diploma and MSc in Data Science that are open to graduates from computing, science, business and other numerate disciplines.

Our professional exams provide data science and analytics professionals to gain professional credentials by combining success in these with their previously earned academic qualifications together with proven industry experience.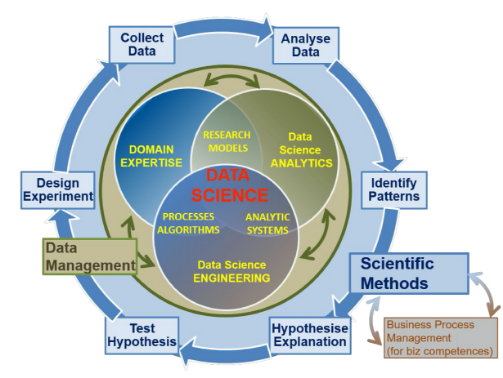 Our Students
Our students and credential holders come from a wide range of backgrounds from across the private, public and academic sectors and include senior and middle managers, experienced data scientists and data analysts and those looking to enter the field after higher education or moving from other careers.

The Data Science Institute is proudly located in Cork in the Republic of Ireland, a city recently ranked second in Europe for economic potential by the Financial Times. In addition to its world class universities, the city is host to many global technology, pharmaceutical, health care and financial services organisations, including Amazon, Dell EMC, Pfizer, Johnson Controls and many more. The European headquarters of Apple are located in Cork.
Download

Certificate Brochure
Download Masters Brochure
Find out about our Certifications
Download Diploma Brochure
Postgraduate Diploma in Data Science
ENROLLING FOR MARCH 2022
1950
Subscribe to our newsletter now!
Get weekly updates on live streams, news and more right in your mailbox.
We help you accelerate impact through online education
We are an eLearning platform people trust to get educated and inspired.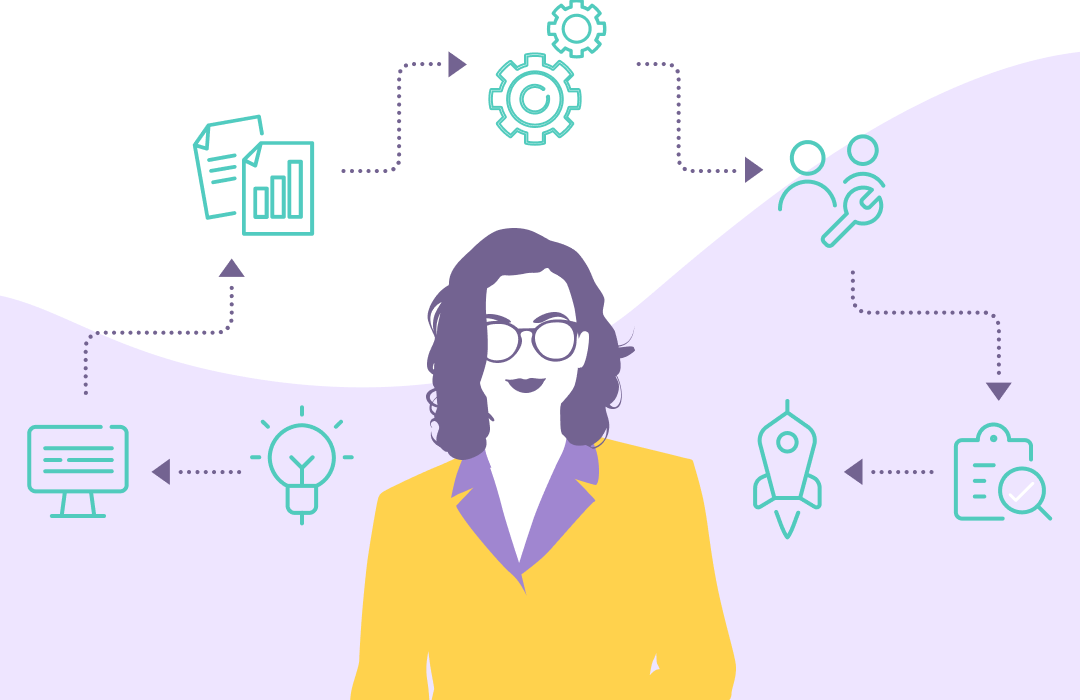 Great offer today!
50% OFF - Describe your offer here... - Use promo code #YYY
Download Pg Diploma Brochure