Our mission
"The Data Science Institute's mission is to provide outstanding education and certification for data science professionals around the world and help them apply their skills and knowledge to successfully contribute to data literacy, innovation and digital transformation within organisations and society as a whole
."
Academic Programmes
Our academic qualifications and professional credentials have been developed to reflect that data science professionals not only require technical expertise, but are also trained to think scientifically and creatively apply their knowledge to solving real world problems.
Our academic courses are fully accredited under the European Qualifications Framework and provide internationally transferable credits. We currently offer a Professional Certificate, Postgraduate Diploma and MSc in Data Science that are open to graduates and from computing, science, business and other numerate disciplines.
Our programmes develop the mathematical, statistical, programming and data visualisation skills required for data science, as well as provide the opportunity to apply these to real world problem solving through project based assessment.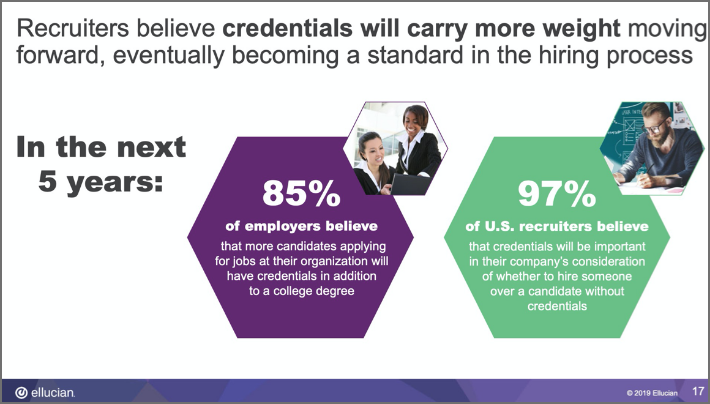 Source: Ellucain Report 2019: Credentail clout: How higher ed
can prepare for an evolving job market

See what our students say about us
Our students and credential holders come from a wide range of backgrounds from across the private, public and academic sectors. They include senior and middle managers and experienced data scientists and data analysts, as well as those looking to enter straight in to the field after higher education or those transitioning from other careers.
In addition, their academic backgrounds range from computer science, business and management, pure sciences, maths and statistics, engineering, with degrees at undergraduate and postgraduate levels up to PhD level.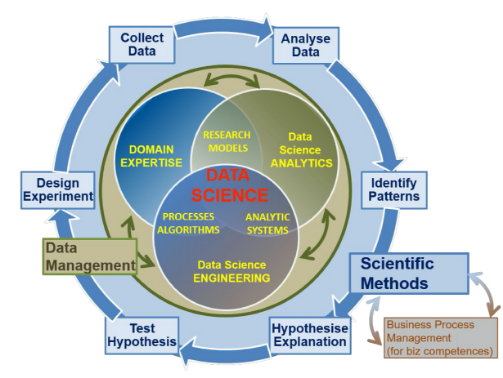 Employers around the world increasingly look for people that have both academic training and specialised credentials. The Institute's certifications enable data science and analytics professionals to gain industry recognition by combining success in our professional exams with their previously earned academic qualifications and proven industry experience.
Candidates may choose from our Certified Professional Data Analyst (CPDA), Certified Professional Data Scientist (CPDS) or Fellow of the Data Science Institute (FDSI) credentials depending on the level of industry experience and education they have achieved.
Download

Certificate Brochure
Download Diploma Brochure
Find out about our Certifications
Postgraduate Diploma in Data Science
ENROLLING FOR MARCH 2022
1950
Download Masters Brochure
Subscribe to our newsletter now!
Get weekly updates on live streams, news and more right in your mailbox.
We help you accelerate impact through online education
We are an eLearning platform people trust to get educated and inspired.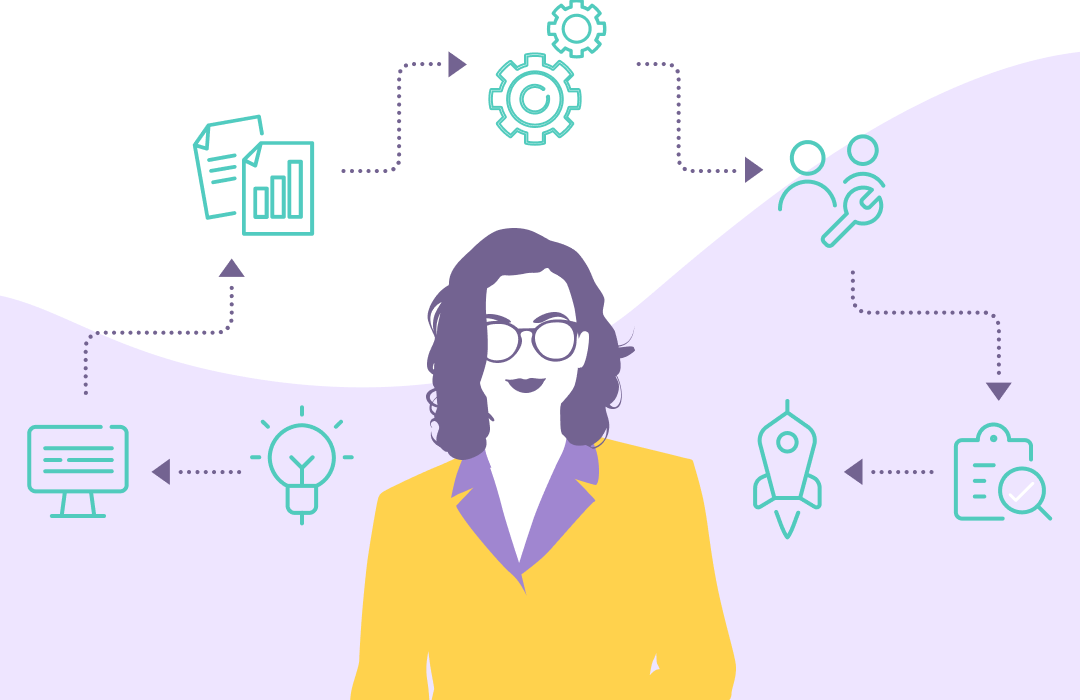 Great offer today!
50% OFF - Describe your offer here... - Use promo code #YYY
Download Pg Diploma Brochure