Postgraduate Diploma in Data Science
Thank you
Thank you for submitting your application for the Postgraduate Diploma in Data Science programme.
You will receive an email shortly, in the meantime if you would like to contact us directly, please call us on
+353 89 9735641 or +353 1 4429653
Download

Certificate Brochure
Download Masters Brochure
Find out about our Certifications
Download Diploma Brochure
Postgraduate Diploma in Data Science
ENROLLING FOR MARCH 2022
1950
Subscribe to our newsletter now!
Get weekly updates on live streams, news and more right in your mailbox.
We help you accelerate impact through online education
We are an eLearning platform people trust to get educated and inspired.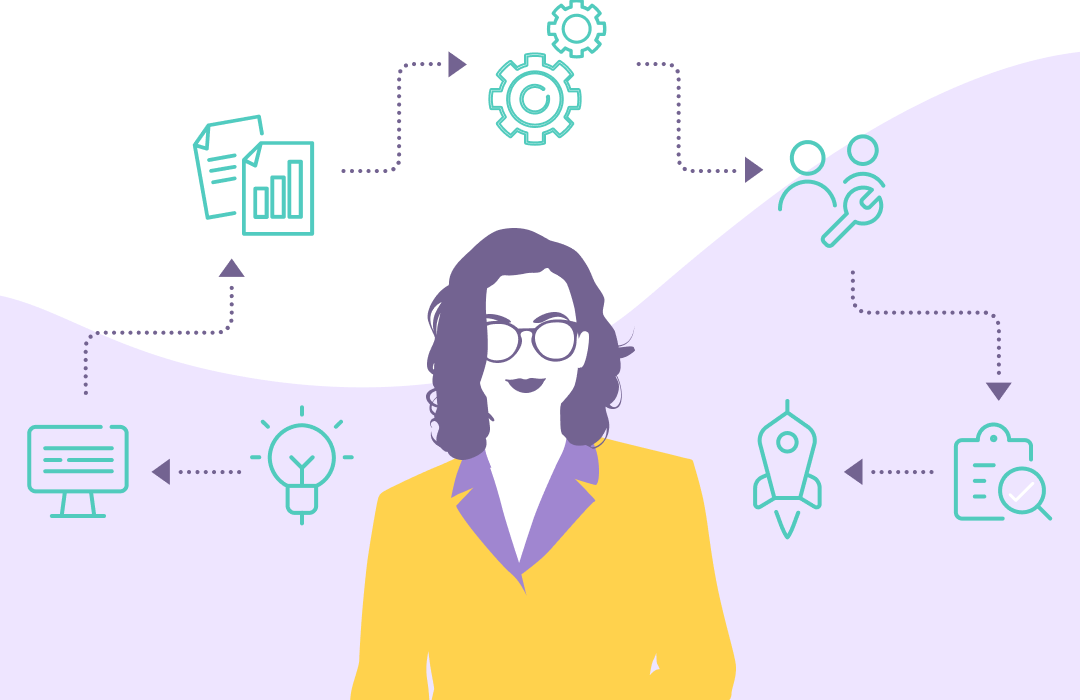 Great offer today!
50% OFF - Describe your offer here... - Use promo code #YYY
Download Pg Diploma Brochure